Our Winning
strategy for the
growth
In Helvetic BioPharma we believe that a strong and qualified R&D team is the base of a winning strategy for the growth of the Company and it will contribute to our future product portfolio.
For this reason Helvetic BioPharma is always evaluating new opportunities and challenges, investing in R&D and innovation.
Highly qualified and motivated personnel together with cutting edge technologies and approaches are the key factors of our success.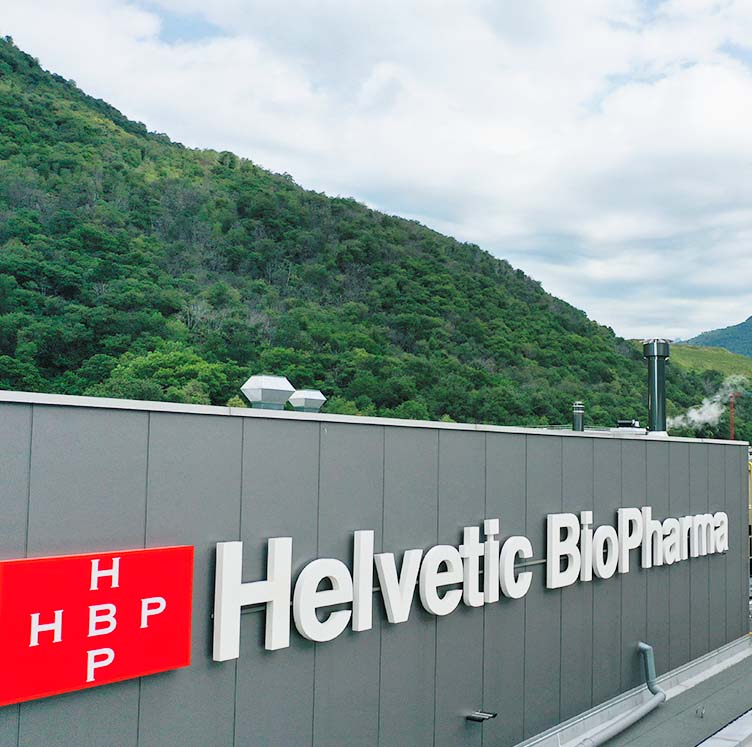 We are developing medicines that are differentiated for their therapeutic value and supported by compelling health economic evidence.
In addition, we are continuously and actively searching for new opportunities of collaboration with qualified external organizations proposing innovative ideas, products, projects and technical solutions.

PEGylated Erythropoietin (PEG-EPO)