Most advanced
instrumentation
The Quality Control Department carries out a wide range of analysis and approval testing, at the different stages of the manufacturing processes, in accordance with GMP, GLP and ICH guidelines.
Covering about 300 square meters the laboratories are equipped with the most advanced instrumentation and can apply the most sophisticated analytical techniques.
The high level of competence of our experienced personnel guarantees that the strict analytical requirements of the Biotechnology and Pharmaceutical industry are always totally fulfilled.
The laboratories have full analytical capabilities.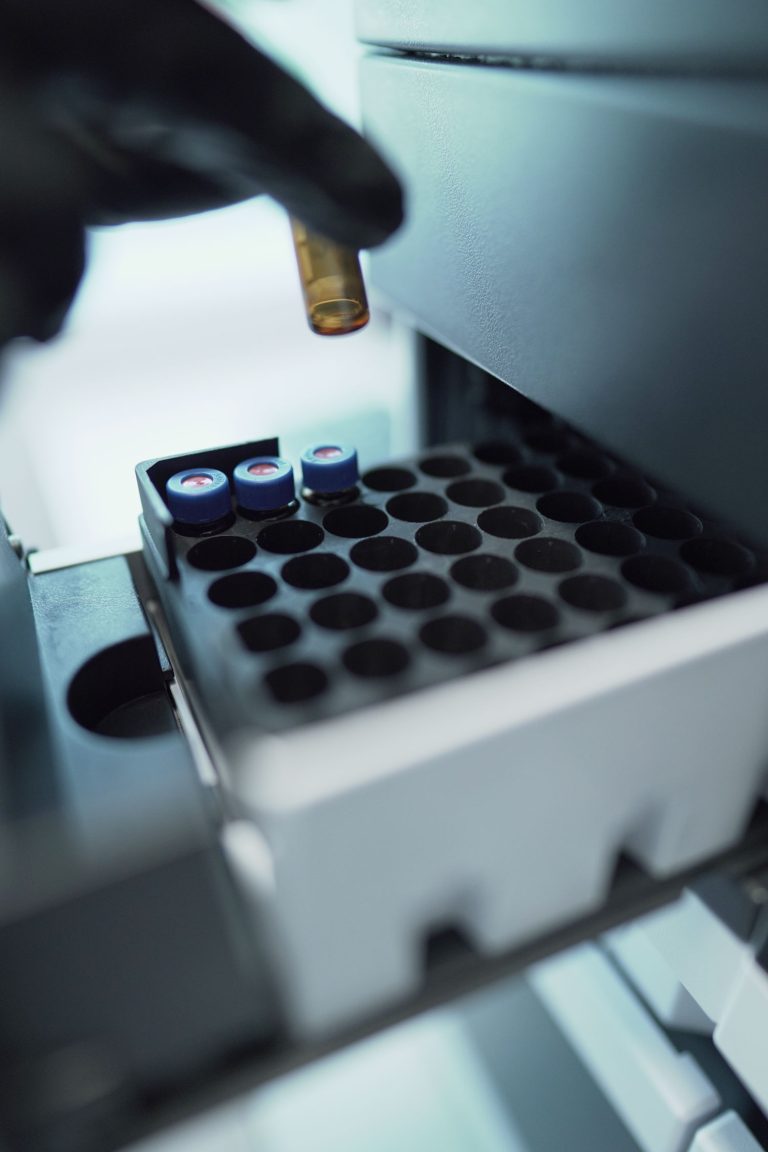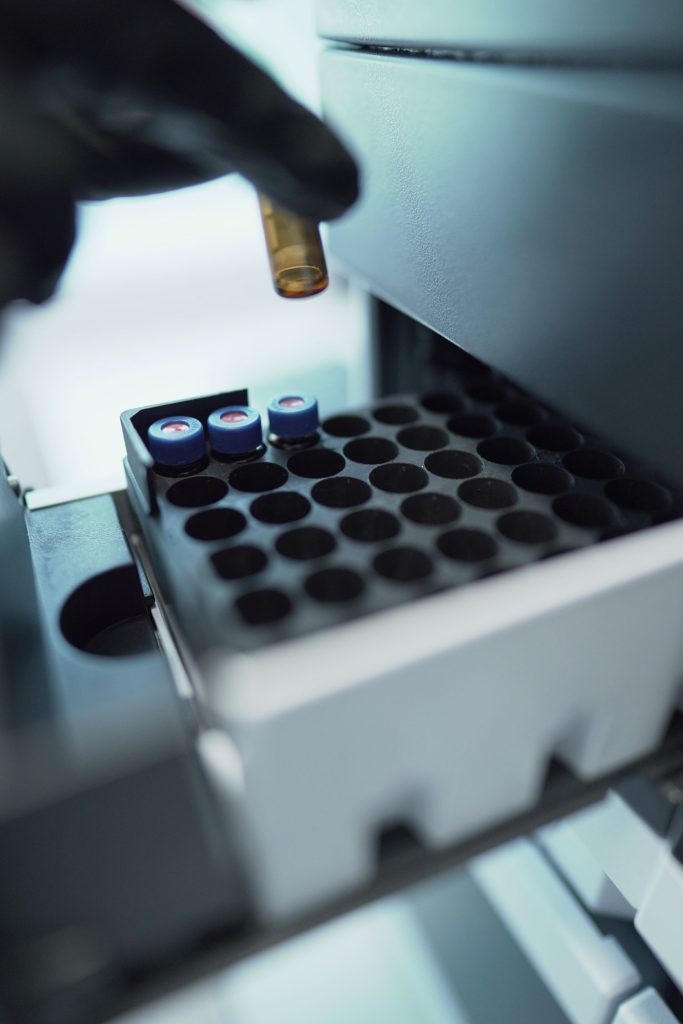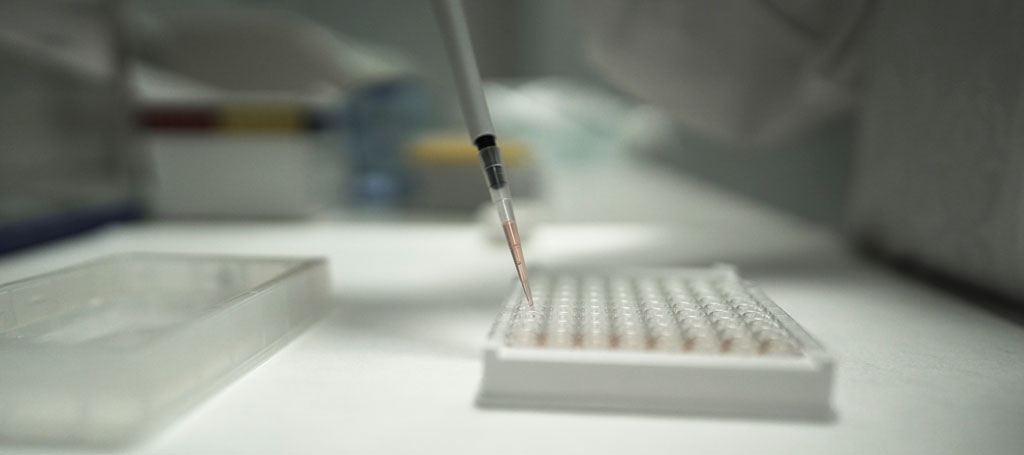 The chemico-physical and biochemical laboratory guarantees the application of the most suitable techniques for the analysis of the products along each step of the manufacturing process, such as HPLC, electrophoresis, immuno-enzymatic assays, real-time PCR, bacterial endotoxin contamination.
The microbial security of the products is guaranteed by a wide panel of microbiology tests and cell analysis applications, such as microbial limit assay and sterility testing.