The most advanced technologies are available in Helvetic BioPharma plant. This allows us to produce a wide range of biosimilar API in two independent and segregated production lines, dedicated to the manufacture of recombinant therapeutic proteins from mammalian and bacterial cell sources.
The company's active pharmaceutical ingredients are manufactured in a form ready for formulation and filling, applying chromatography, filtration, centrifugation and refolding technologies.
Long acting molecules can also be obtained through chemical modification of the therapeutic proteins.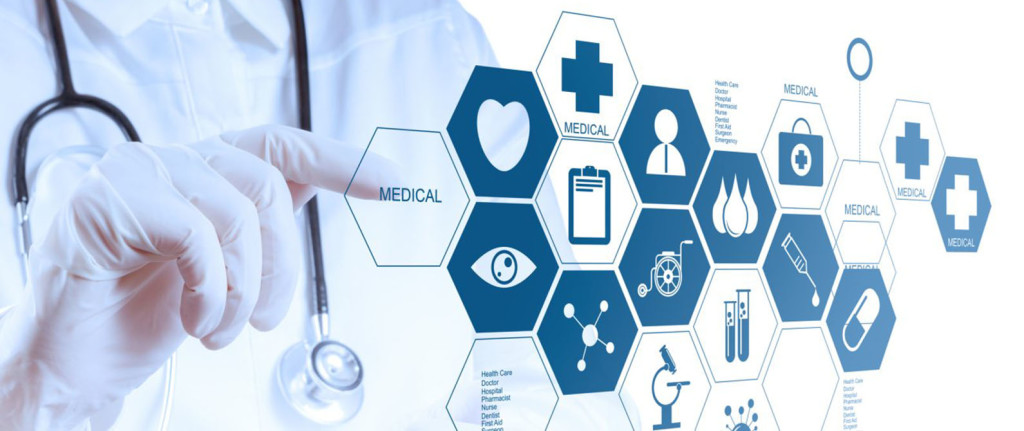 In the plant, all the products are manufactured with the highest level of quality, in full compliance with the GMP requirements and according to the highest standards of respect for the environment and the safety of personnel.
The competence and the long experience of our personnel, as well as their in-depth knowledge of the international regulations are the basis of Helvetic Biopharma's successful strategy for the registration of our drugs.