Innovation.
Quality.
Performance.
Helvetic BioPharma is committed to making a difference in the lives of patients.
That's why these three words represent our daily goal.
Helvetic BioPharma is an innovative biopharmaceutical company, specialized in the manufacturing of biological high value products and active compounds.
The therapeutic areas in which the company is involved are Oncology, Fertility, Hematology, Immuno-modulation and auto-immune diseases.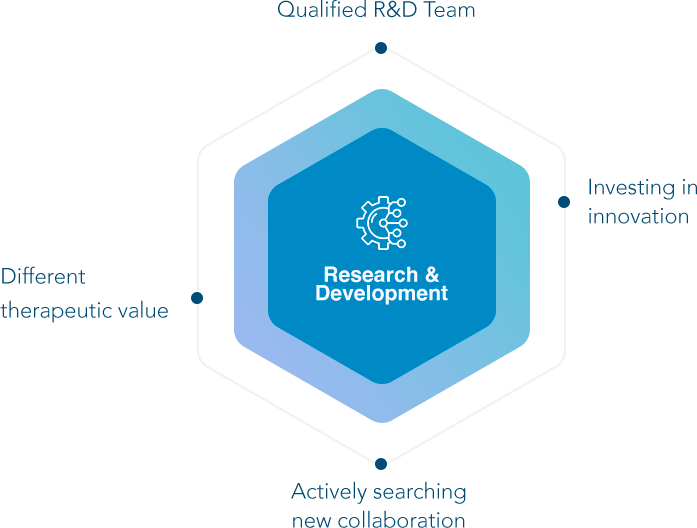 It is a priority for us to evolve our research approach and portfolio. As we explore new concepts with increasing complexity and sophistication, we keep in mind that research must continue performing remarkably while also addressing new standards in patient-safety and value. We focus on new technologies, manufacturing capabilities, and updated data analysis platforms that yield high value for patient-focused treatments and can be integrated at an industrial scale.

In Helvetic BioPharma we are aware that success requires immense resources, the best scientific minds, highly sophisticated technologies, ever-evolving manufacturing processes, and complex project management, beyond persistence and, sometimes, luck. Every day we work to achieve these goals.
Watch the video and
discover Helvetic BioPharma
This is a feed of breaking news.
You can keep up to date by following us on Linkedin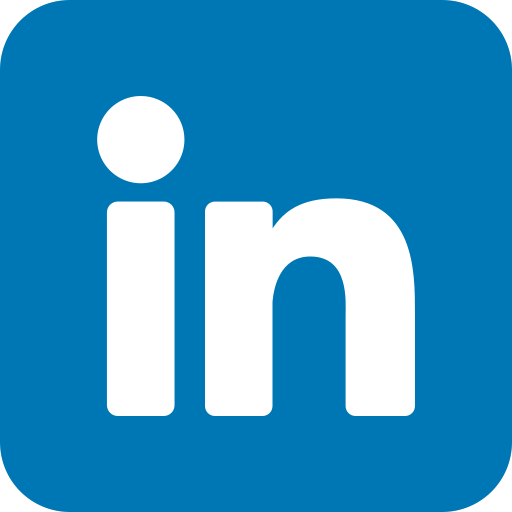 News
Come and visit us at CPHI Barcelona 24 – 26 October 2023Stand 3D39 For more info: click here
Read More »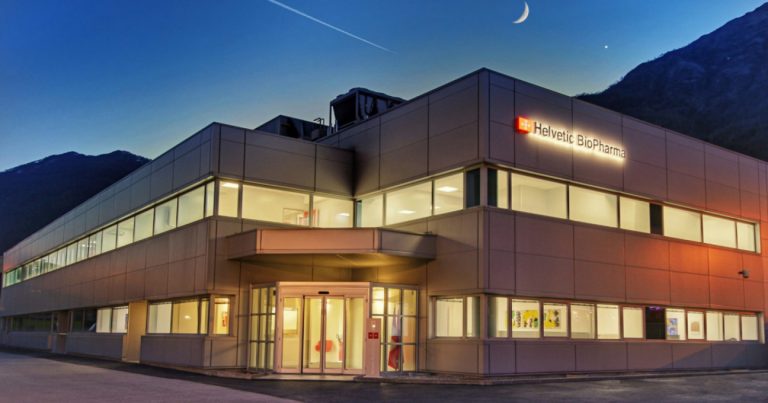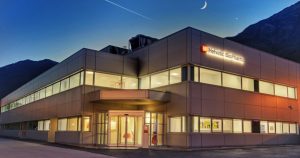 News
Il caso di Helvetic BioPharma è paradigmaticoFondata nel 2017 in Ticino, i primi farmaci saranno sul mercato entro il 2023. L'industria farmaceutica in questi ultimi
Read More »