Helvetic BioPharma is an innovative biopharmaceutical company, conveniently sited in central Europe, close to the towns of Basel, Zurich and Milan, in an area with a relevant concentration of advanced pharmaceutical biotechnological companies, combined with the significant presence of a dynamic academic environment.
The site selected for the plant is strategically situated in the Mezzovico industrial park, near to the town of Lugano, Switzerland. The company specialises in manufacturing biological high value products and active compounds.
The therapeutic areas in which we are involved are, among others, Oncology, Hematology, Immuno-modulation and auto-immune diseases. The technology platform we apply includes the manufacture of recombinant proteins, synthetic peptides and monoclonal antibodies for therapeutic use.
Our activities of research, development, production, warehouse and utilities, QA and QC, administration and marketing are located on an area of about 3000 square meters . The company is fully GMP compliant, certified by Swiss Medic, the local drug authority, for manufacturing and trading pharmaceutical products.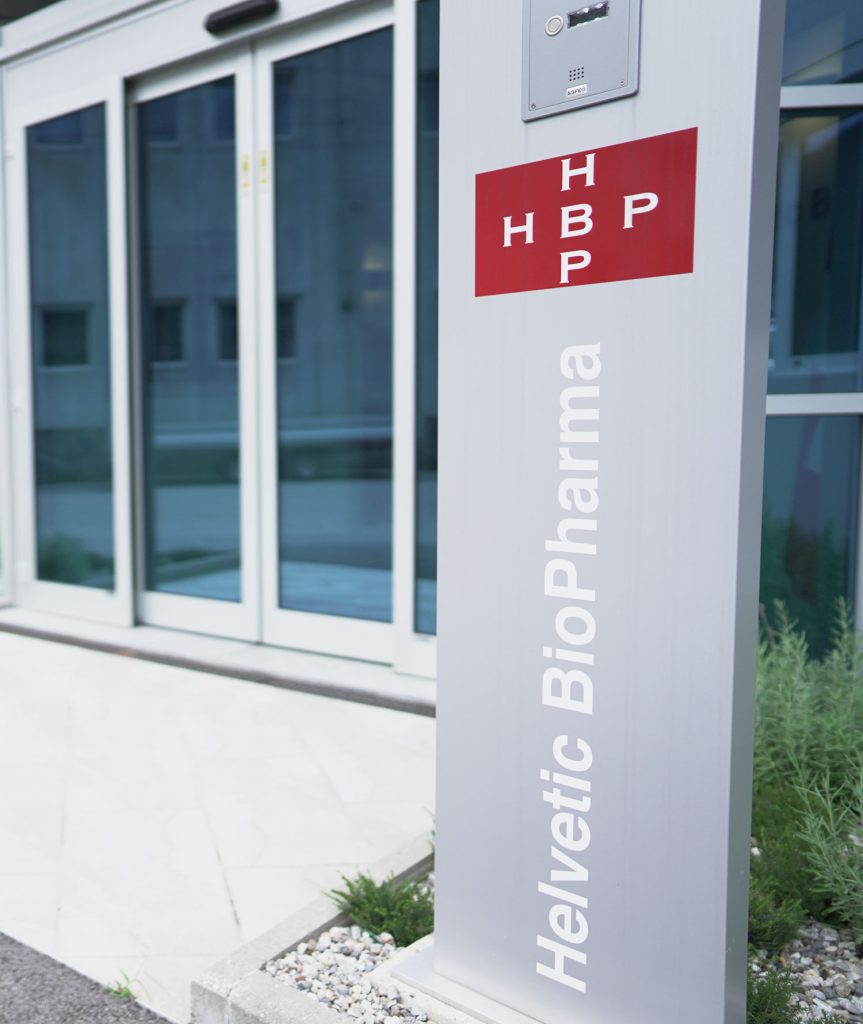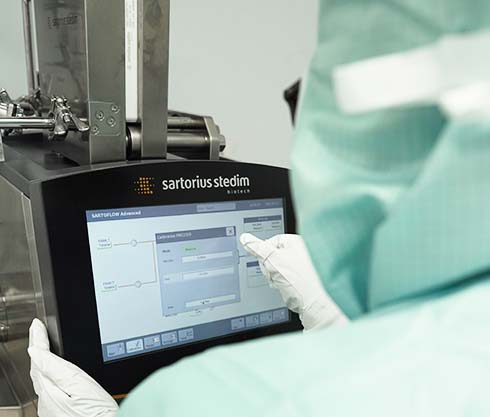 Our worldwide commercial presence relies on many partners involved in the promotion of our product portfolio.
Helvetic BioPharma has a strategic and customer-focused approach to developing, producing and marketing high-quality affordable medicines in a sustainable way.

"Science knows no country,
because knowledge belongs to
humanity, and is the torch which
illuminates the world."
(Louis Pasteur)
2015

Foundation of Helvetic BioPharma

2020

Construction of the API production plant completed

2021

GMP approval by Swiss Medic

1Q 2022

Start of GCSF manufacturing

3Q 2022

Start of PEG-GCSF manufacturing

3Q 2022

Start of the building works for the new upstream area and fill-and-finish area

3Q 2024

Start of activities of upstream and fill-and-finish